A Small Pictorial History
Those were the days my friend.....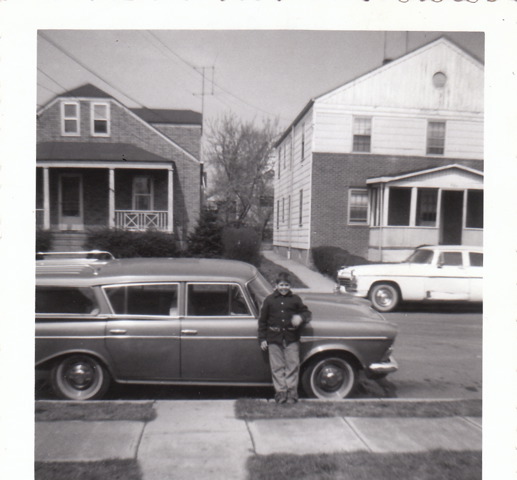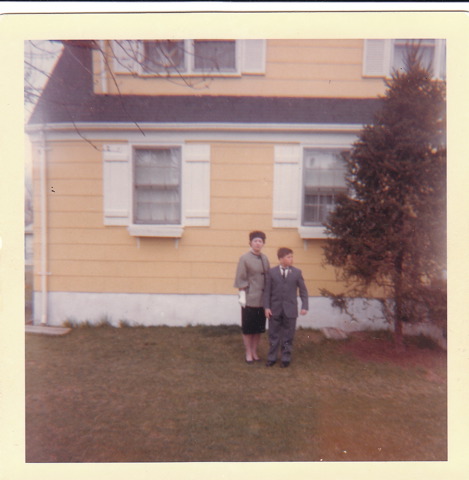 Me at 8 years old in front of my house in 1961. That is my father's 1960 Rambler American Station Wagon. Perth Amboy, NJ
The second picture (color) taken in the summer of 1965 in front of my home in Edison, NJ
---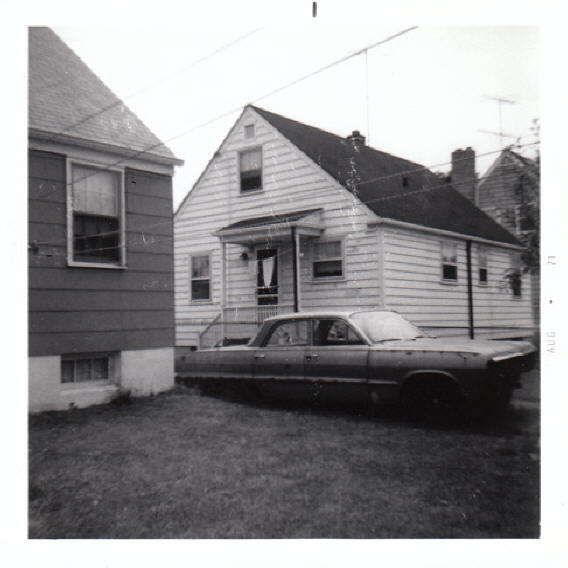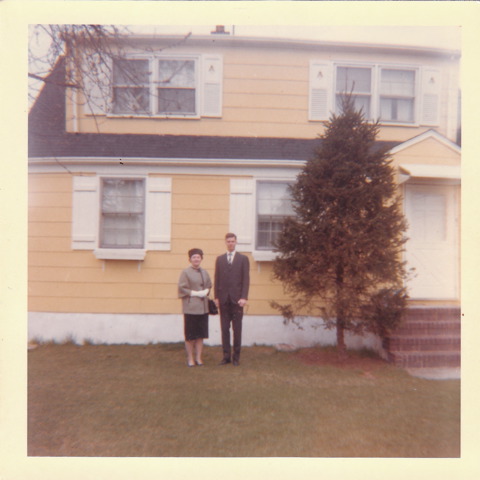 My First Car - 1963 Chevy 283 - 4 Barrel - Aug. 1971 My brother Rod and Aunt Helen - Summer of 1965
---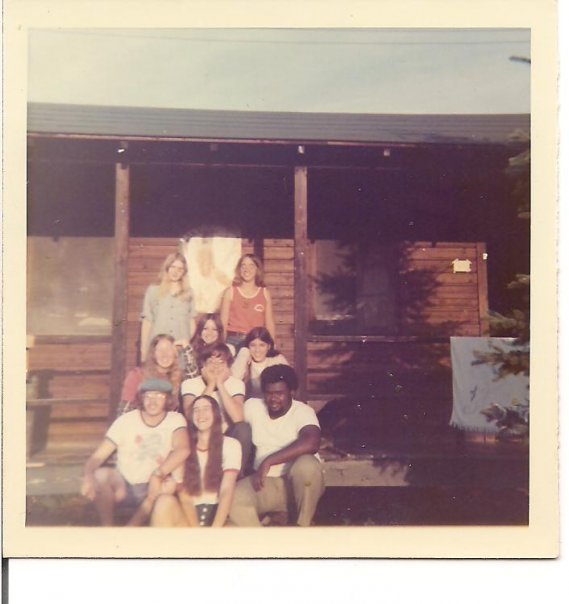 Here we are at the 1972 Bethlen Youth Federation Conference on Labor Day weekend.
---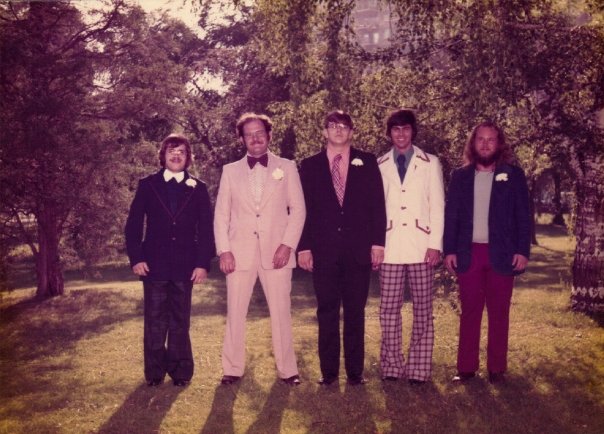 Driver at the wedding of Dave and Sheila Angelet - May 25, 1974 - New Brunswick, NJ

The day before we buried a good friend Bob Mozgai who died at the age of 21 from

Hotchkins disease. Paul Bodo in the Middle and Paul Clayton to his right ( as you look at picture)

---

Summer of 1974 before we left for the Bethlen Youth Federation Conference. Hair on my head and no gut!

In the parking lot behind the Hungarian Reformed Church in New Brunswick, NJ.

---

Working in Technical and Inside Sales before I was promoted to Production Controller

for Iscar Metals Inc. in Hackettstown, NJ - 1981 - Carbide Tooling

---

Summer of 1984 at America's Keswick in Whiting, NJ - Me on the left - Arthur Romer of New York in the middle

aka Smiley (home with the Lord) - On the Right is my friend and bunk mate Charles Moore of Chester, NJ
---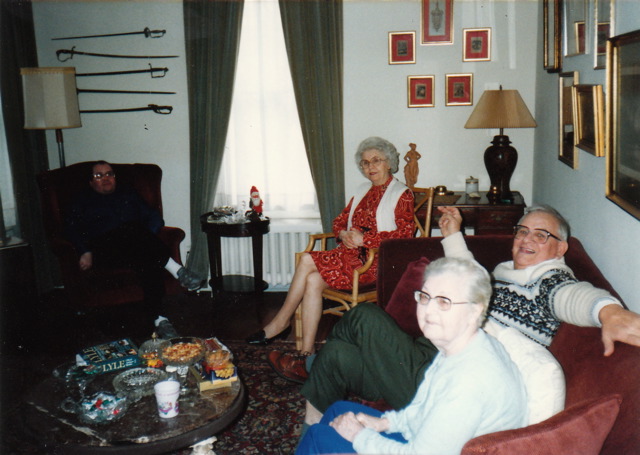 Christmas at my brother's house in Roselle, NJ. - 1989 -Left to right - Me in the corner - My mother Ethel - My Father Steve

My Aunt Helen (she passed the next year in June 1990)
---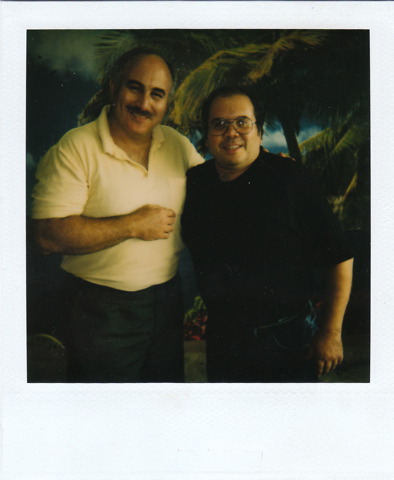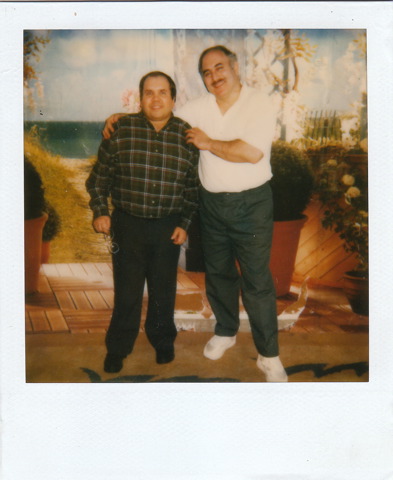 Here I am with David Berkowitz. The Grace of God took him from being Son of Sam to Son of Hope.

The one on the left is 1998 and the one on the right is about 2000.